SALT LAKE CITY, UT — State Party Organizer Jaime Dives was interviewed by KSL Broadcasting regarding the Reform Party of Utah's petition drive for the 2012 election cycle.
"We're looking for people who want to sign up to be Reform party members or people who want to be active in the party," said Dives. "That will allow us to run our candidate on the election ballot in Utah. It will also give people the opportunity to register to vote as a Reform party member."
Today the nation pays tribute to Dr. Martin Luther King Jr. whose efforts contributed to the end of racial segregation on public transport and greater racial equality in the United States.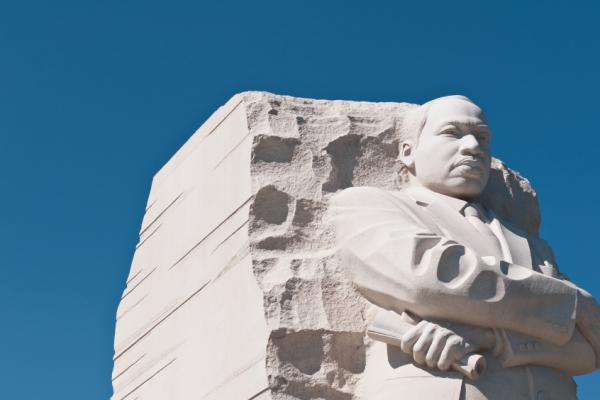 The Reform Party wishes all of you a safe and happy New Year holiday and a prosperous and successful year. 2012, the Year of Reform!